Testing
We can pressure test your cylinders and make sure they are safe and compliant for use
Refills
We can supply clean air and co2 refills. We even do dry powder refill of extinguishers.
Dive Tank Testing
We can test Dive Tanks to ensure your vital equipment is compliant & safe.
Soda Cylinder Refills
We are able to swap or refill soda cylinders used in popular brands of soda machines.
Compliance Checks
We can ensure that you are fully compliant with today's standards for you & your staff's safety.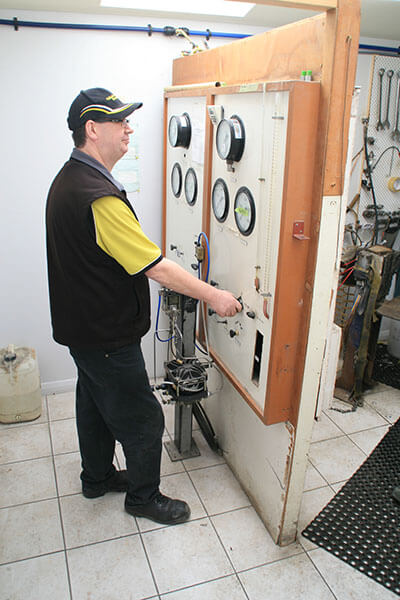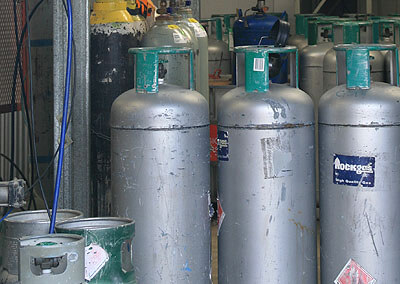 Your safety is our concern
Using a cylinder or extinguisher that hasn't been recently tested can put you at risk of serious accident or injury.