Locally owned & operated for over 25 years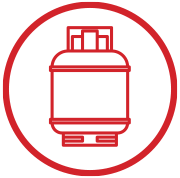 Cylinder Testing
We can test all your cylinders and make sure they are safe for future use.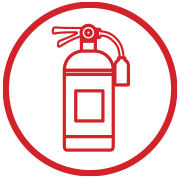 Fire Extinguishers
We can test and refill your fire extinguishers. We can also make sure you meet compliance.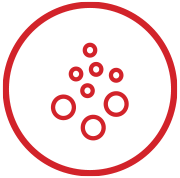 Soda Refills
We can swap & refill soda cylinders to keep you bubbling all year round.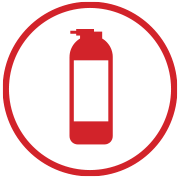 Dive Tanks
Certified clean air filler means we can test & refill your dive tanks.
Your safety is our concern
Using a cylinder or extinguisher that hasn't been recently tested can put you at risk of serious accident or injury.