Our Story
Cylinder testing Services has been a family owned and operated business since 1989.  Tony's father Owen, bought the business when it was located in Milton & attached to the local garage that he also bought. The business continued to trade in Milton until 1995 when it was moved to Dunedin and had a brief stint located in Burnside.
In 1996, the business was shifted to their site on the corner of French & Roberts Streets. In 2000, Tony joined the business, and in 2005, tony along with his wife Christine made the decision to buy the business outright. They continued to trade for 12 years at the same site until January 2017 when they shifted the business to their new Lorne Street location. Tony continues to work in the workshop with Dan, while Christine manages the office and is the friendly face that welcomes you in.
We pride ourselves on our outstanding customer service, competitive pricing & years of experience!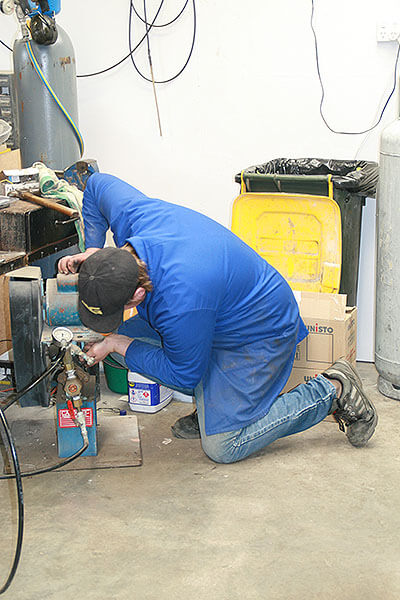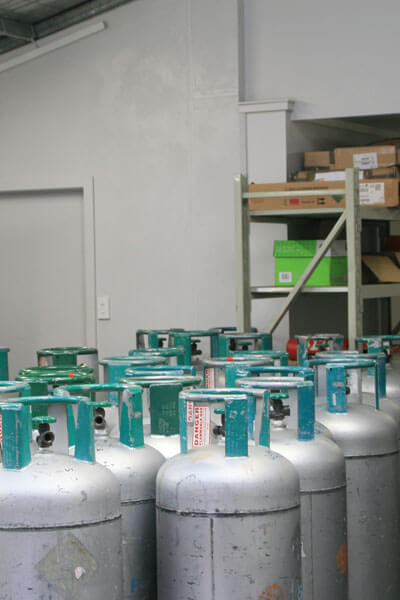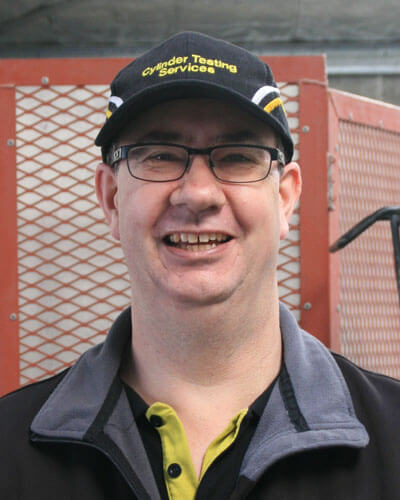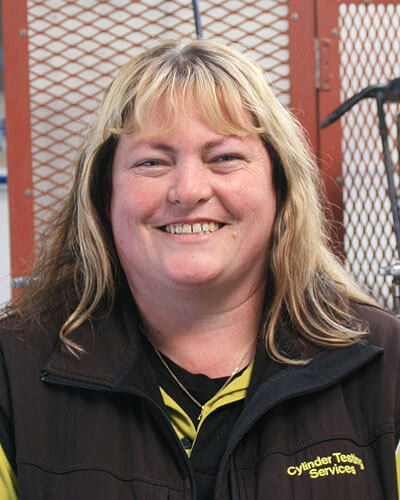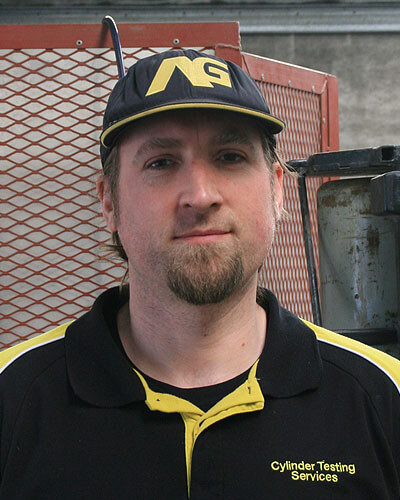 R.I.P  Murphy
Head of Security
11th February 2008 – 31st May 2023