Extinguishers
When it comes to Fire Extinguishers, there is no one size fits all solution. Check out the below for gain an insight in the various classes of extinguisher that is available so that you can ensure you have the right tool for any potential situation.
Cylinder testing services offer a full range of new fire extinguishers, with the ability to service, test and refill them.
CO2 fire extinguishers
Class E electrical fires.
Dry powder fire extinguishers
Water fire extinguishers
Class A paper and wood fires.
Wet chemical fire extinguishers
Class F cooking fires only.
Fire blankets
Class ABF smothering fires mainly cooking/stove top fires.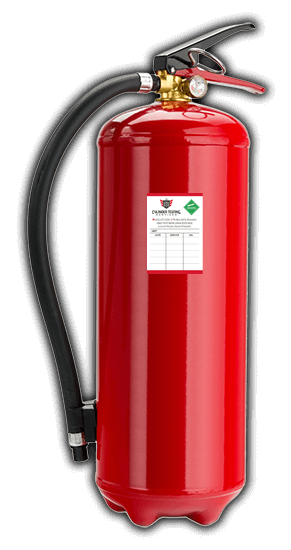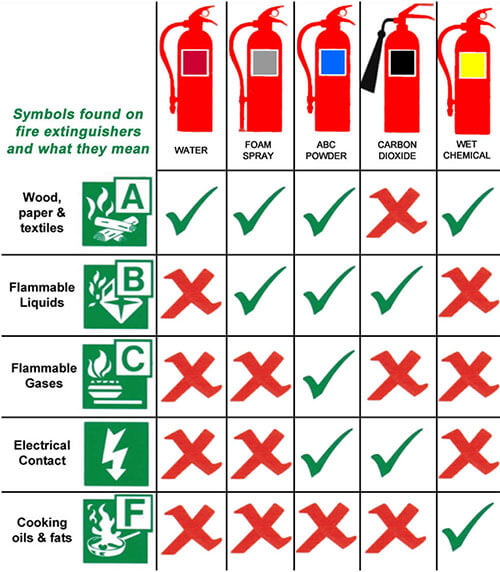 Your safety is our concern
Using a cylinder or extinguisher that hasn't been recently tested can put you at risk of serious accident or injury.